Bobby McNasty and JimmyNap Call in Show
WGN Radio w/ Nick Digilio 

Not only is Ritch Shydner a great stand-up comedian, he's tells hilarious stories.
In this conversation with Nick Digilio, he shares a few including one about Bill Hicks during the heyday of 80's standup, bombing on The Merv Griffin Show thanks to Dyan Cannon and the time he MC-ed a wrestling match featuring Andy Kaufmann.
Ritch will be performing at Zanies Rosemont tonight (Thursday), Friday and Saturday. 
Story Worthy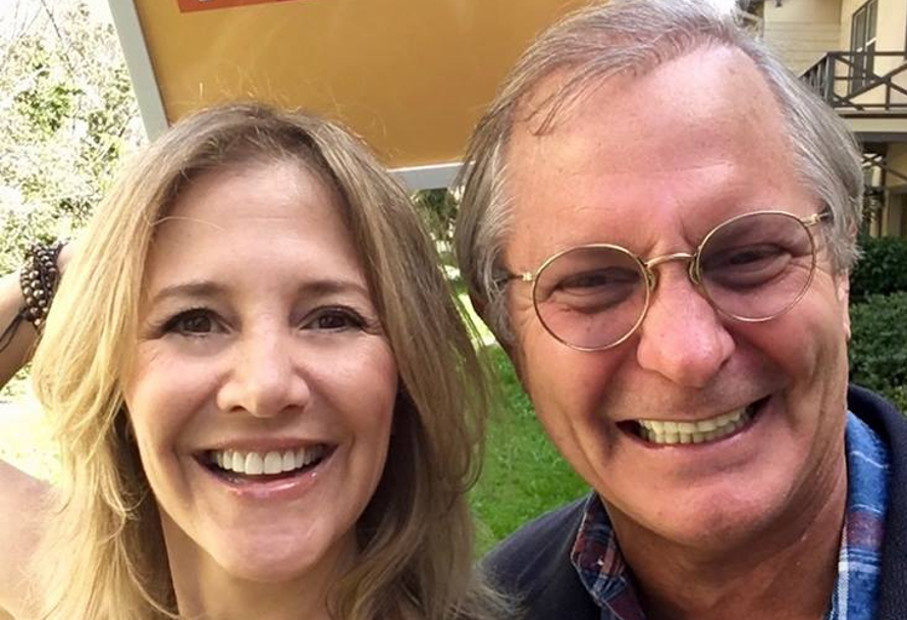 Click here to listen to this wonderful podcast with Christine Blackburn!
Mr. Media Interview (January 2017)
The Bill Burr Thursday Afternoon Podcast (December 2016)
The Carson Podcast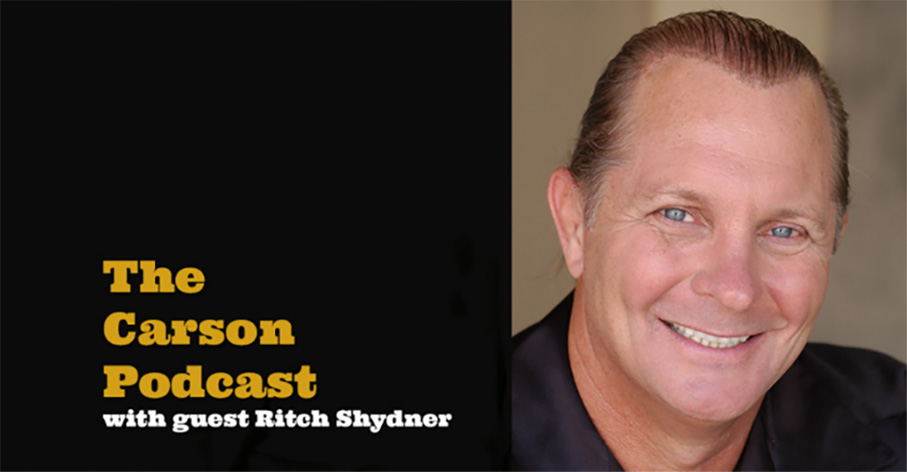 WTF with Marc Maron Podcast - Episode 752
Cooper Talk - Episode 558
The Roy and jimmy Thing (September 2016)
Visit the Roy & Jimmy Thing Website to listen
The Chip Franklin Show
Mr. Media (January 2016)